Start your Search and
find you dream job today!
Browse and find the best Oil and Gas jobs that suits your skills at the click of a button. From Oil and Gas related jobs across the UK, every type of job within Oil and Gas sector can be found here. So start looking!
Oil and Gas Jobs is a part of Construction Job Board job portal. Oil and Gas Jobs provide an option for employers & job seekers to register for free. Employers can post their requirement as per their requirement through their user-friendly dashboard. The main mission of Oil and Gas Jobs is to become one of the top job portals for Oil ans Gas related jobs in UK.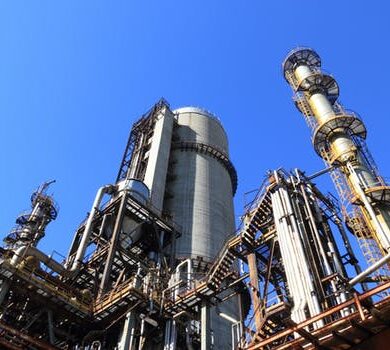 What out clients say
Jack
Oil and Gas Jobs has helped us tremendously to build and plan according to the recruitment challenges. Especially the Client Relations Personnel who have always facilitated and guided us through tough times. If you are someone who wishes to attain your business goals by hiring expert Employees, then oilgascareers.co.uk is an apt and compelling partner to start with!
Oliver
Oil and Gas Jobs is user-friendly & easy to use. I have already heard back from a job I've applied for!
Partners
Our Official partner site is ConstructionJobBoard.co.uk. Recruit the very best candidates with Construction Job Board, the leading Job Board Network for Construction, Property, Quantity Surveyor, Estimator, Building Surveyor, Oil Gas & Project Manager Jobs.